Giga Made - Writing boards and Institutional Furniture
25 Years of Excellence in School and Corporate Furniture Manufacturing
Giga Made Whiteboards and Institutional Furniture
Giga Made is a leading brand that manufactures products for schools, universities, and corporate spaces. With a focus on School Furniture, college furniture, Hostel furniture, and others like Lab furniture, Giga Made's products are designed to meet the needs of modern educational institutions. Our latest addition to the product range are Whiteboards for Schools and colleges, which have been specifically designed to meet the requirements of modern classrooms. Our partners include KI, HI-TECH Displays, and Sipho.
Creative Whiteboards for Schools and Colleges
At GIGA MADE, we understand the importance of visual aids in the learning process. Our whiteboards are designed to be interactive, durable, and easy to use, making them the perfect addition to any classroom. Whether you're looking for a traditional whiteboard or an interactive touchscreen display, we have the perfect solution for your needs.
Quality Institutional Furniture for Every Space
At GIGA MADE, we strive to provide high-quality furniture solutions for every space in your institution. From classroom desks and chairs to hostel furniture and lab equipment, we have everything you need to create a comfortable and functional environment for your students, faculty, and staff. Our furniture is designed to be durable, long-lasting, and easy to maintain, ensuring that your investment lasts for years to come.
Giga Made was founded in 1998 under the name of Hi-Tech Display Board. Since then, we have grown to become a leading manufacturer of school and corporate furniture. Our focus is on delivering quality products that meet the unique needs of our clients, including schools, universities, and corporate spaces. We are proud to be partners with KI, HI-TECH Displays, and Sipho.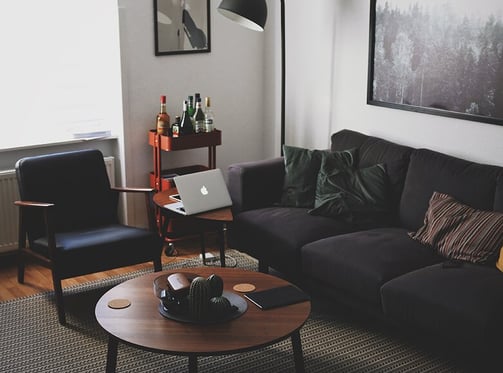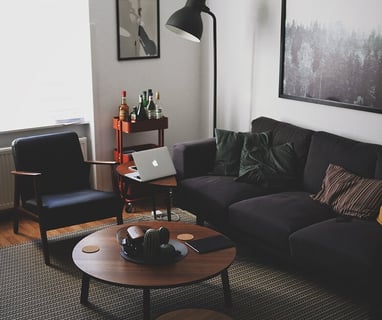 Achieve excellence with Giga Made Whiteboards and Institutional Furniture
Manufacturing Unit
D.No. 425, Puttakota, Kothapalem, Edlapadu, Andhra Pradesh 522529
Contacts
info@gigamade.in
+91 8694080808
Subscribe to our newsletter
Branches
Corporate Office
Flat 101 Kaizen Meadow 5th Phase KPHB, Hyderabad
Bangalore
Chennai
Menu
Terms & Conditions
Privacy & Policies